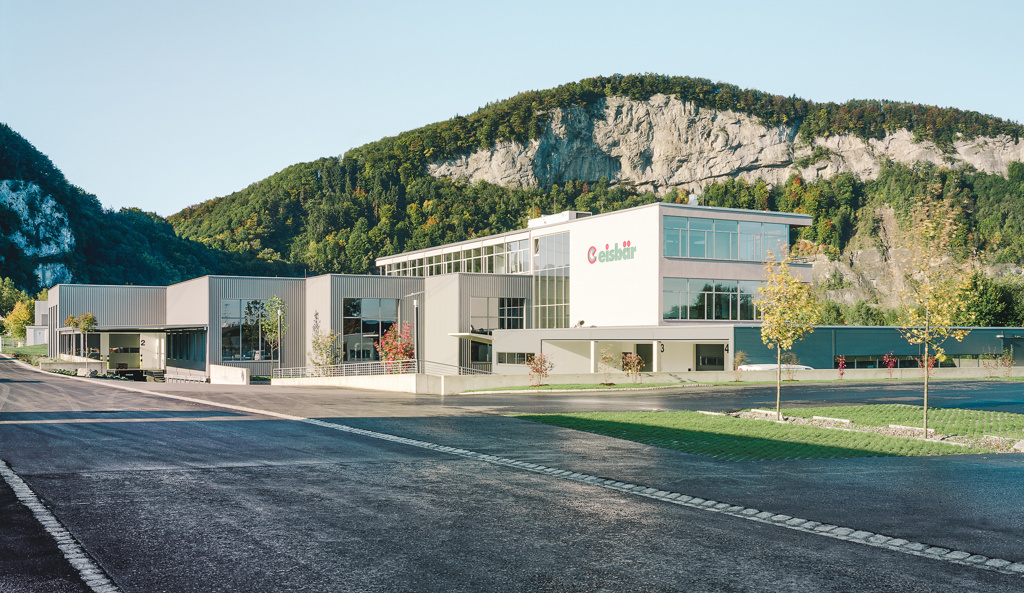 About us
Eisbär Trockentechnik GmbH is an international business active in the area of systems engineering for the plastics and recycling industry as well as building dehumidification and rehabilitation. 
Eisbär Trockentechnik GmbH is present worldwide with over 50 representatives.
Certificates & profits
QUALITY, PROTECTION OF THE ENVIRONMENT, HEALTH MANAGEMENT, WORK SAFETY AND ENERGY EFFICIENCY
Quality, protection of the environment, health management, work safety and energy efficiency are continuously optimized by our management system.
The effectiveness of our quality, environment and energy management is checked regularly by internal and external audits.
Holdings
Eisbär holdings
Feinjersey Group GmbH
The Feinjersey Group is an international network of textile firms that supplies major customers in the textile sector. As a fully integrated production organization, the Feinjersey Group guarantees scrupulous care at every stage of the entire process chain: from yarn processing through knitting, finishing and dyeing, to shipping. With around 250 employees and total sales of 45 million euros, the company is ideally equipped for the textile market of the future.
Web site: http://www.feinjersey.at